Oh, the joys of upgrading from wordpress.com

Please follow me at Darkeva's Blog, my new home. Hope to see you there soon!
-darkeva-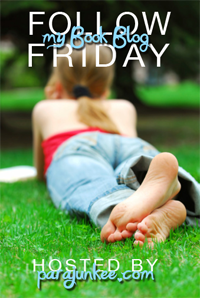 Hi all!
If you've come here as part of the Friday Follow, please go to Darkeva's Blog — as a result of OpenID not having a wordpress.org option, I've had to use wordpress.com, which is my old site that I haven't used for months, so if you'd like to visit, please go to the above link for Darkeva's Blog.
Happy Hopping!